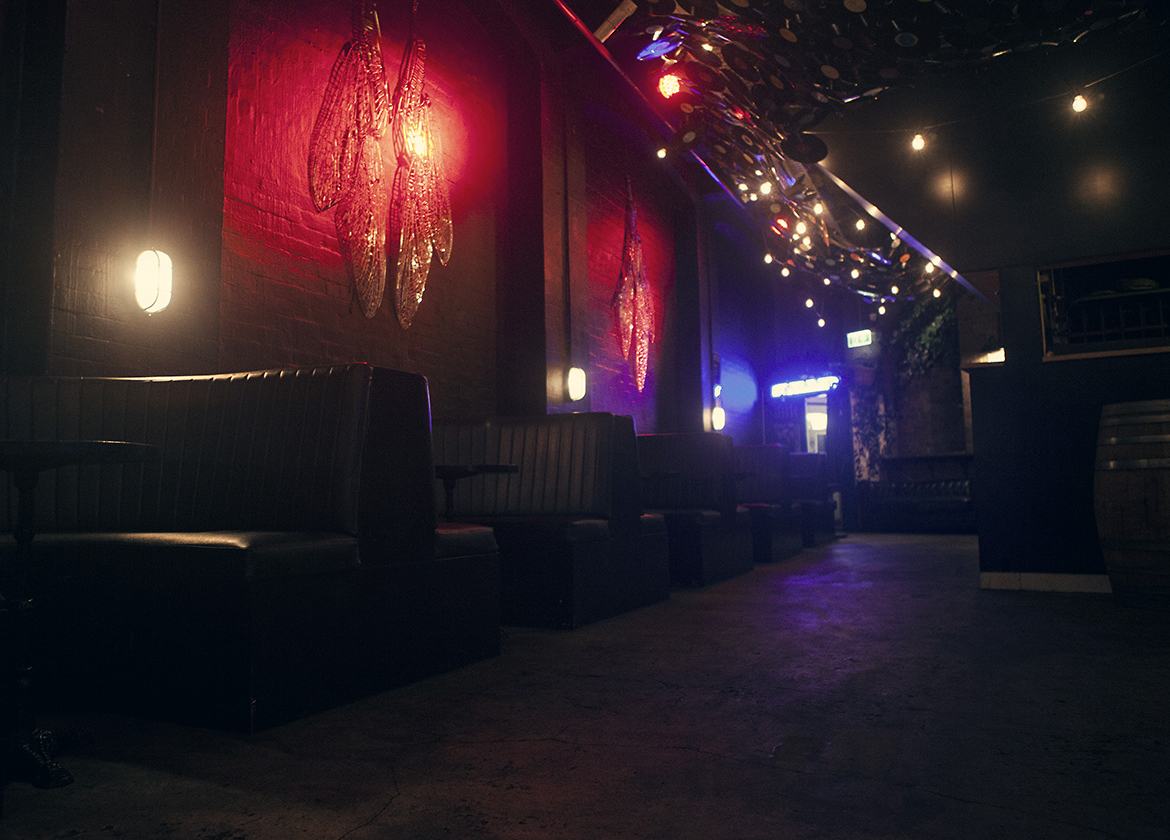 The Oxford Art Factory is a two room, multi-functional venue that has re-shaped entertainment in Sydney.
Inspired by Andy Warhol's Factory in New York during the 60's, the venue creates a cultural focal point for international and local artists, providing them with a world-class platform from which to showcase their talents to an estimated weekly audience of over 5,000 people.
Function Spaces
The Oxford Art Factory aims to work as a three-tiered enterprise, comprised of 'The Gallery', 'The Live Art Space' and 'The Cube'.
Each area of the venue has the capacity to work as a stand-alone entity whilst also operating as a combined and coherent business. As its name suggests, 'art' provides the framework for this venue concept, and throughout it creates a showcase for visual art, performance art and live music.
Oxford Art Factory Gallery